High Performance Distribution Strategy for Hotels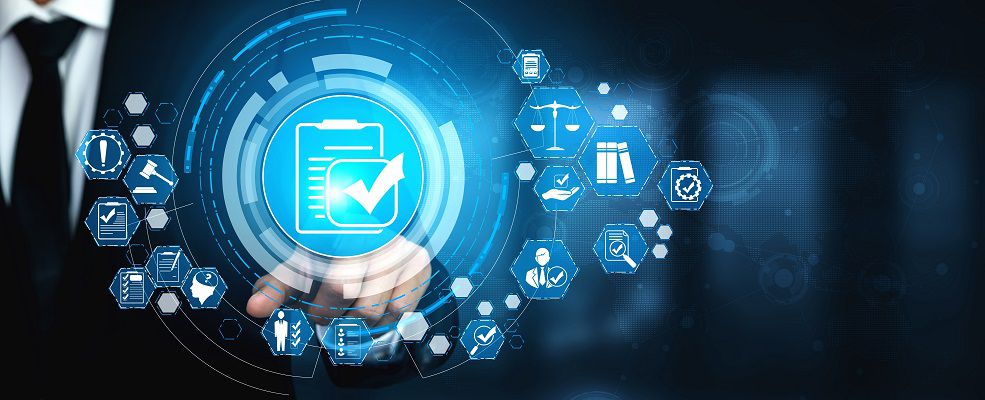 High Performance Distribution Strategy for Hotels
Distribution has become the main battleground for hoteliers to maximize exposure and revenues. You will learn to create and sustain competitive advantage by carefully designing, developing, maintaining and managing the distribution channel mix.
Learning outcomes
Apply different methods to forecast future demand

Identify new data sources and conduct a comprehensive data analysis

Distinguish between revenue optimization and revenue generation

Evaluate hotel performance using KPIs


Discuss the key trends in revenue management for hospitality businesses
Who should join
This course is designed for hospitality professionals, hotel owners, entrepreneurs starting a hospitality business and any professional with business experience wishing to update their skills and learn about hotel distribution channels.
Course advantages
A learning manager moderates the course

An online course accessible whenever and wherever

Course content based on EHL's MBA in Hospitality program

A Certificate of Achievement delivered and certified by EHL



Course Schedule



Week1           














Understanding the distribution channels landscape
Fundamentals of distribution & hotel distribution
Individual distribution channel profile










Week 2














Distribution channel management insights and best practices
Distribution channel management
Channel partners
Direct booking
Direct sales










Week 3














Distribution channel performance audit
Channel performance fundamentals










Week 4














Distribution channel challenges
Hotel distribution: challenges and solutions
Hotel distribution: opportunities










Week 5














Final assessment