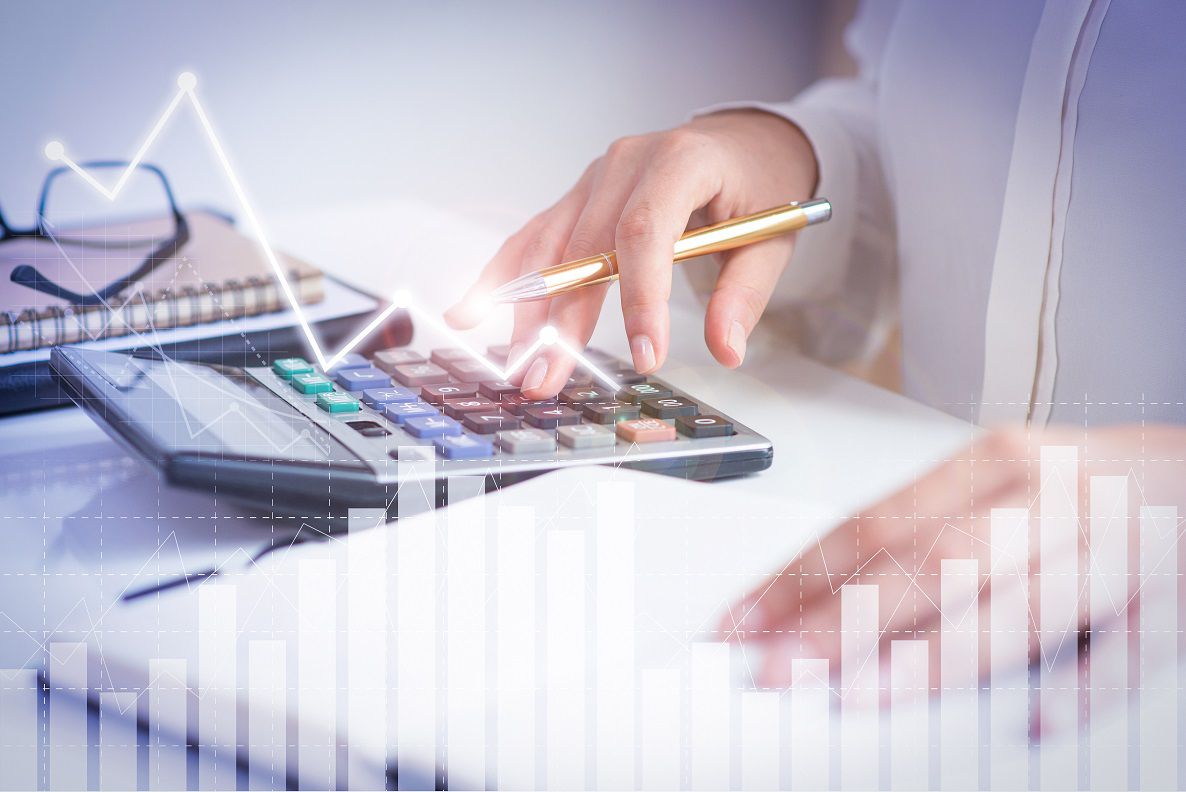 Hotel Asset Management
Hotel asset management requires a holistic overview and understanding of the complete hotel business. It is one of the few disciplines which requires both strategic thinking and analytical application. You will learn to develop a strong strategic perspective on what is needed to enhance value for the owner.
Learning Outcomes
Defend the crucial perspective of hotel asset management, in order to meet investment objectives and create sustainable profits
Analyze the components of the hotel sector in terms of types of hotel products, international brands and various business models and contracts
Develop an 'asset management' toolkit for evaluating projects
Who Should Join
This course is designed for hospitality professionals, hotel owners, bankers, investors and any function related to real estate investments wishing to update their skills and learn about asset management.
Course Advantages
A learning manager moderates the course
An online course accessible whenever and wherever
Course content based on EHL's MBA in Hospitality program
A Certificate of Achievement delivered and certified by EHL


Course Schedule
Week 1         

What is hotel asset management and why is it necessary?

Week 2

Data ownership control & liability
Analysis, tools and building strategies

Week 3

Budget - owner's perspectives
Asset management plans

Week 4

Various stages of asset management

Week 5

Final assessment