Hotel Financial Statement Analysis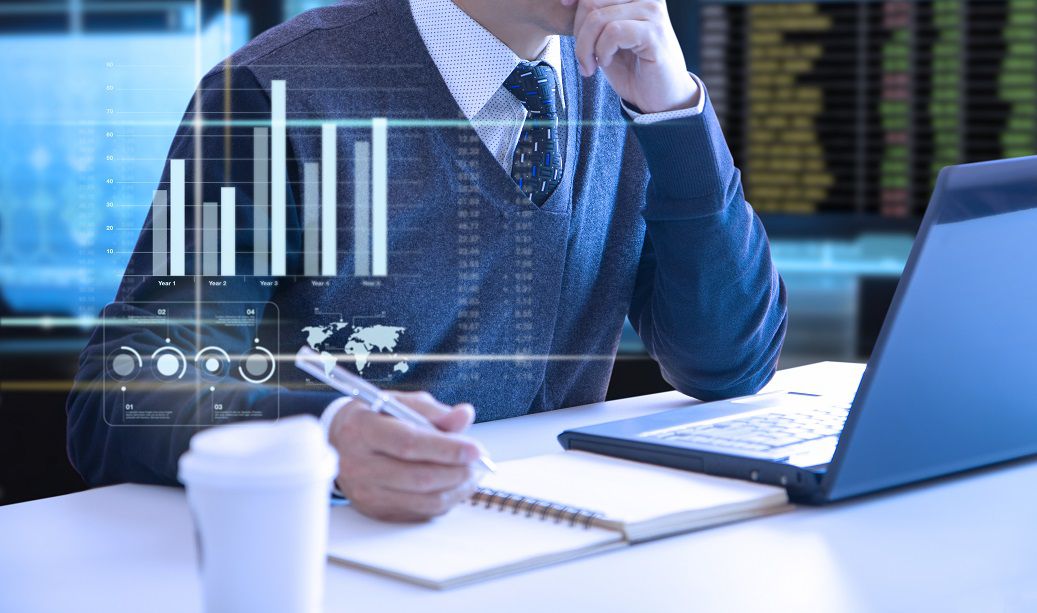 Hotel Financial Statement Analysis
This online course takes you into the heart of hotel financial analysis. You will acquire an understanding of the main elements of financial statements and, at a managerial level, develop your ability to interpret financial statements and key performance indicators (KPIs).
Learning Outcomes
Translate transactions into financial statements
Review financial reporting process and standards
Build a cash flow statements and analyze company financials using ratios
Review ratio analysis, common-size analysis and cross-sectional analysis
Analyze profitability using EPS, margins, ROA, ROE ratios and hospitality related metrics
Who Should Join
This course is designed for hospitality professionals, hotel owners, finance professionals wishing to update their skills and learn about hotel financial analysis.
Course Advantages
A learning manager moderates the course
An online course accessible whenever and wherever
Course content based on EHL's MBA in Hospitality program
A Certificate of Achievement delivered and certified by EHL
Course Schedule
Week 1              

The basic financial reports
Financial reporting mechanics
Financial reporting

Week 2

Focus on assets
Focus on liabilities and shareholders' equity

Week 3

Cash flow analysis
Financial analysis tools and techniques
Liquidity and solvency analysis

Week 4

Profitability analysis
Costs and decision-making

Week 5

Final assessment