L2 - Basic Food Hygiene (Award in Food Safety)
Event registration not yet started.
LEVEL 2 - BASIC FOOD HYGIENE (AWARD IN FOOD SAFETY – ENGLISH LANGUAGE)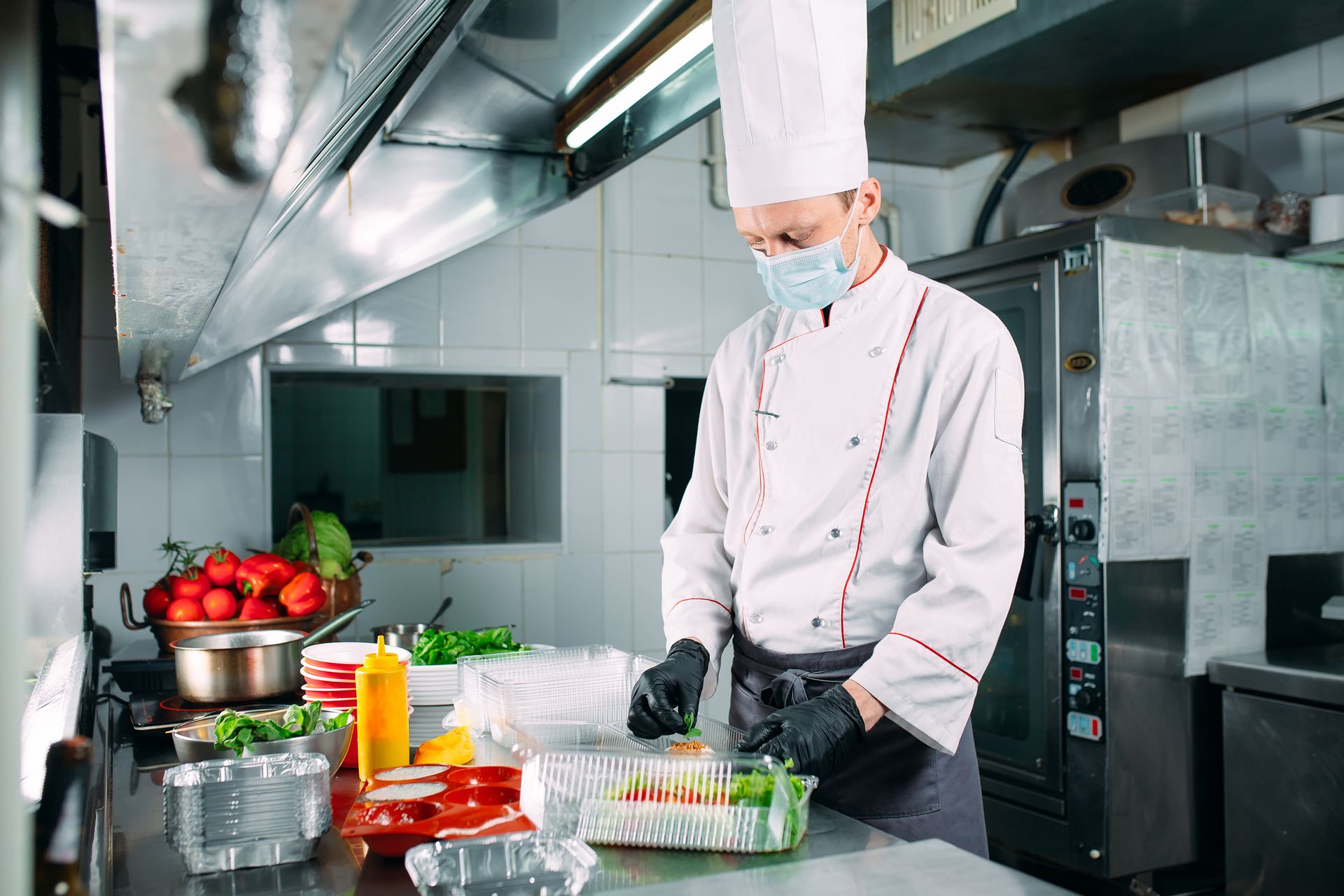 Course Objective: 
To have a solid understanding of basic hygiene principles, regardless of language barriers and level of education.

Course Content: 
- Introduction to Food Safety -
- Microbiological Hazards -
- Contamination Hazards and Controls - 
- Food Poisoning and its Control -
- Personal Hygiene - 
- Design of Premises and Equipment -
- Cleaning and Disinfection -
- Food Pests and Control -
- Food Safety Management from Purchase to Service -
Who Should Attend: 
Anyone working in the catering, hospitality, or manufacturing industry to include food processing, hotels, restaurants, schools kitchens, and hospital kitchens. This basic food hygiene course provides attendees a foundation to enroll in Level 3 and Level 4 training courses mentioned below.

Course Duration: 
2 days for 3 hours 

from: 12:00 pm - 3:00 pm
Course Language: 
03/08 English
16/08 Arabic