L3 - HACCP (Award in Intermediate HACCP)
Event registration not yet started.
LEVEL 3 - HACCP (AWARD IN INTERMEDIATE HACCP)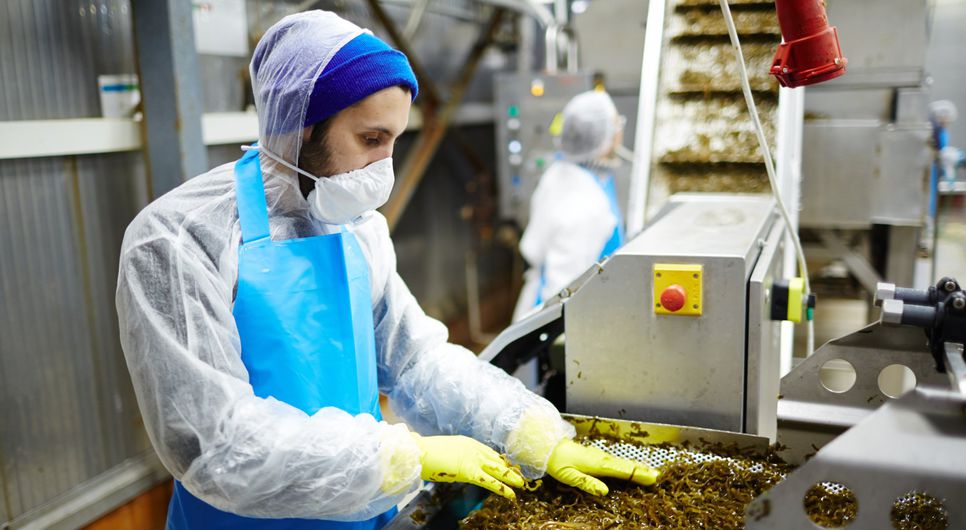 Course Objective: 
The aim of this course is to teach the principles of HACCP, and their application to Food Safety. Upon completion of the course, learners will be able to successfully implement HACCP and improve standards and compliance with legislative requirements within their own organization. 
Course attendees will learn the following:
- Introduction -
- Hazards -
- Prerequisites programs -
- Legal requirements and HACCP principles -
- Preparing for implementation -
- Flow diagrams -
- Hazard analysis -
- Control measures -
- Critical control points -


- Critical limits targets levels, and tolerances -


- Monitoring -


- Corrective actions -


- Verification -


- Documentation -
Who Should Attend:

This HACCP qualification is designed for all individuals accountable for the development and maintenance of HACCP systems in manufacturing, processing, catering, and retail food organizations (i.e., owners, managers, supervisors, food technologists, quality controllers, quality assurance personnel, operations managers, production managers, HACCP team members,  Hygiene officer, Food handlers, key personnel, etc.)

Available Language:
English and Arabic
9/08 - 10/08