Level 2 HACCP – AWARD IN HACCP AWARENESS
HACCP Training
Upon completion of their specified Boecker® course, attendees will understand how to perform all of the steps required to implement the HACCP standard. Hazard Analysis and Critical Control Point (HACCP) is an internationally recognized system for reducing the risk of safety hazards in food. A HACCP System requires that potential hazards are identified and controlled at specific points in the process.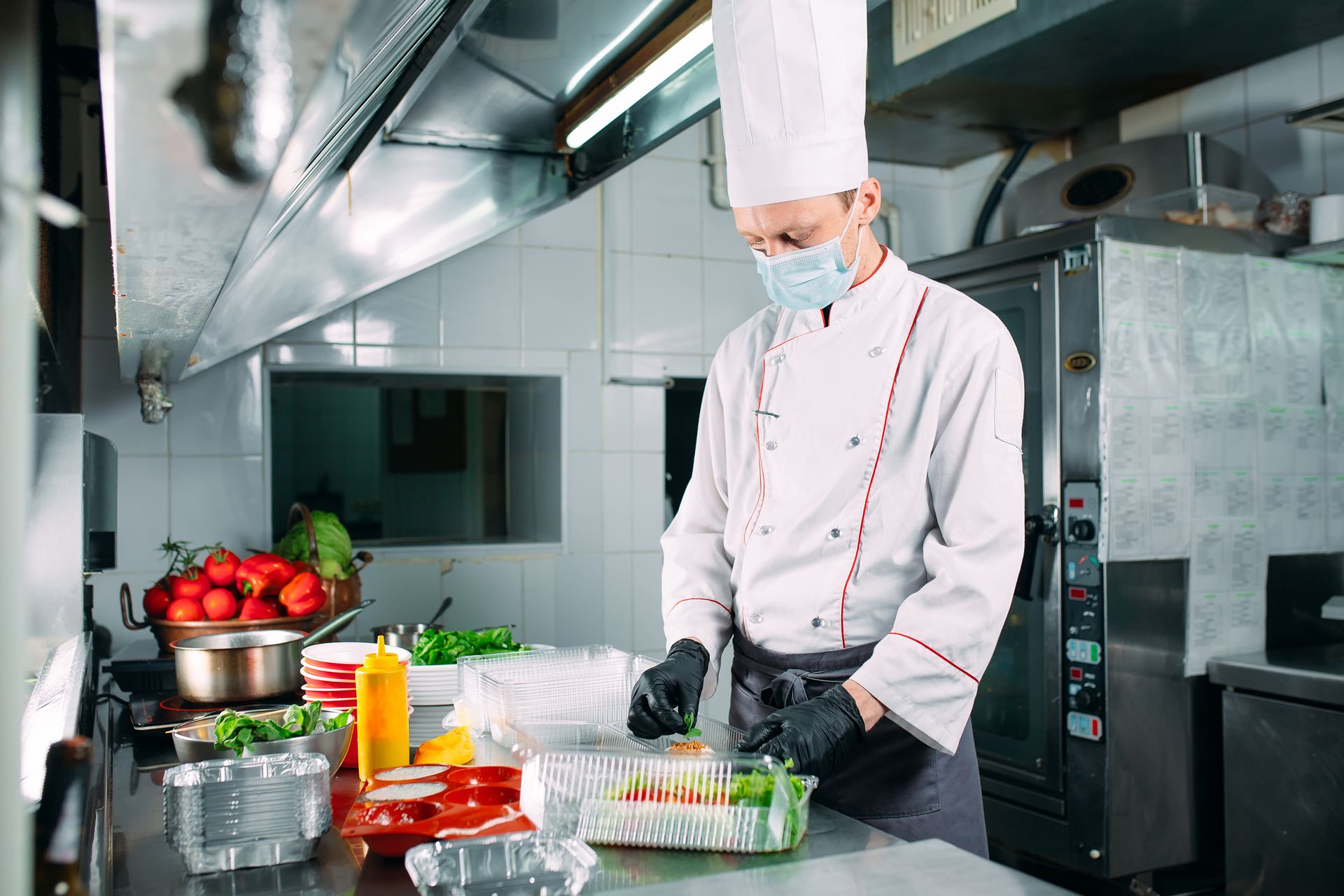 Course Objective
This course provides all food handlers, operatives, and employees with a basic understanding of HACCP theory and practical application. It's ideal for those employees working in food manufacturing, catering or retail, as well as those who work indirectly with food (i.e., food packaging and delivery).

Course Content:
- Introduction -
- Hazards and Control Measures -
- Prerequisite Programs -
- Legal Requirements and HACCP Principles -
- Implementation of HACCP -
-  Control Measures -
- Critical Control Points and Critical Limits -
- Monitoring -
- Corrective actions -
- Verification and documentation -

Who Should Attend:
This course is directed to cleaners, waiters and food industry workers.


Available Language:
English and Arabic
Provided by: